I went, I had a good time, I enjoyed that life. Dustin Chambers for The Undefeated I arrived in Atlanta last weekend to what felt like unprecedented heat and humidity. Sorry, your blog cannot share posts by email. And nothing connects us more than watching one of our own get carted off the field into uncertainty. A mom confronted her son's classmates over bullying and was arrested for it. Tennis great Arthur Ashe decided to put a different spin on the resistance by offering to go to South Africa to play.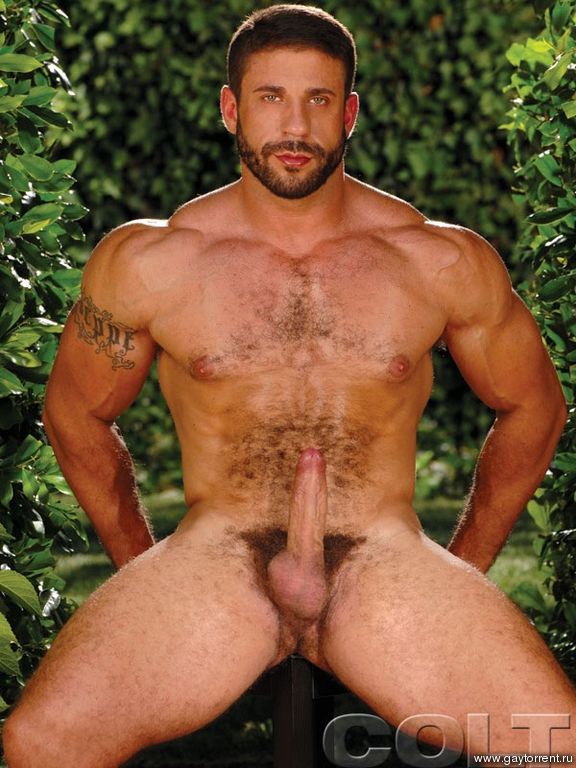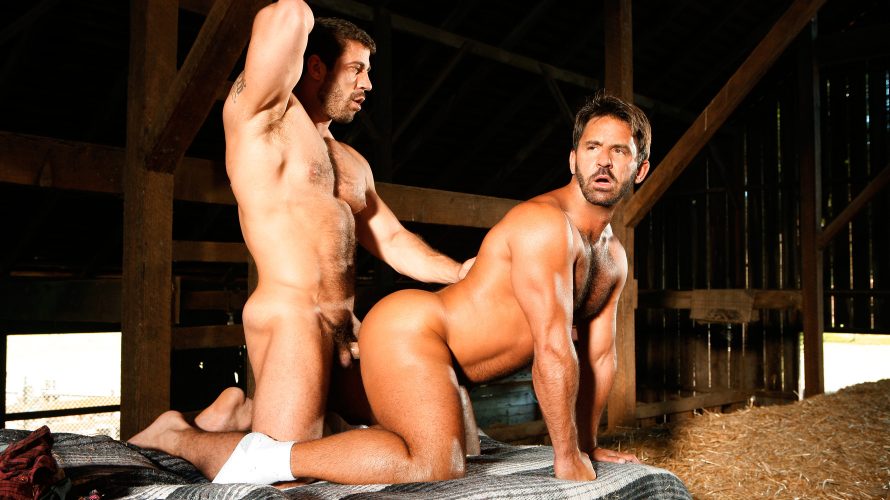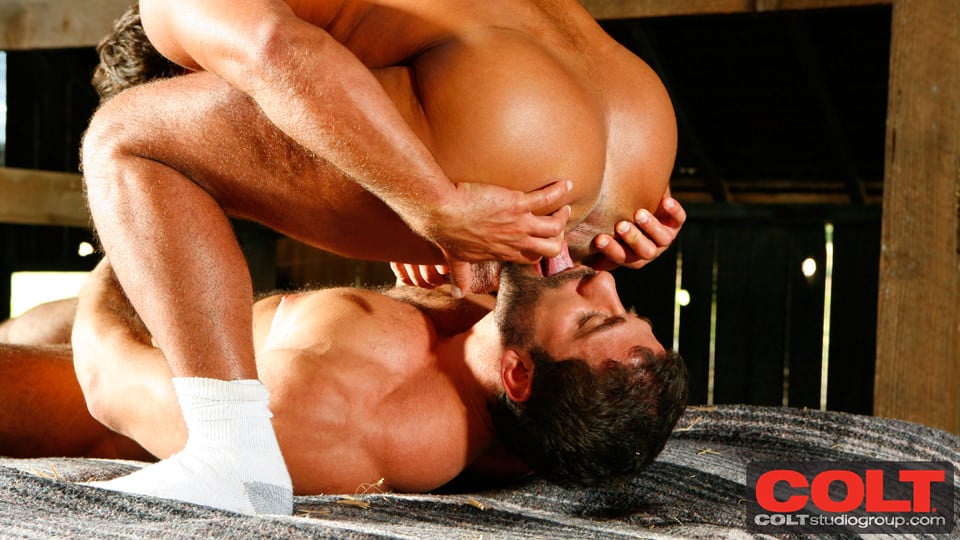 Sara Netanyahu convicted of misusing public funds.
It's Central America, and it's getting worse. On Nov. Robinson had to walk through a cauldron of hatred to show he belonged and to open the doors for African-Americans in every walk of life. President Trump is suddenly using the word 'treason' a lot.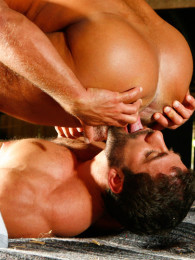 Honored before Game 2 of the World Series in Cincinnati, Jackie Robinson thanked the crowd, then took the opportunity to point out that something was missing in baseball: