And what did I do to make it worse? A reminder that many of the presidential contenders also have day-to-day jobs to do. Real Voices. HuffPost Personal. Sooo, this pic was found on the Bleacher Report.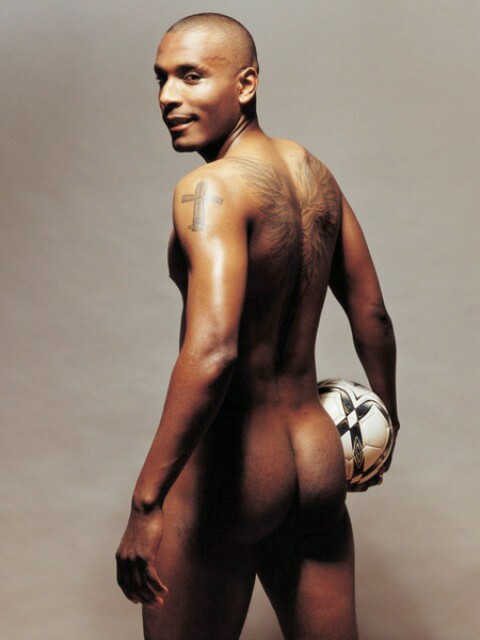 I would do it again a thousand times over, though.
Coffee instead of showers: You guessed it: He will be playing professionally this year in the Czech Repulic.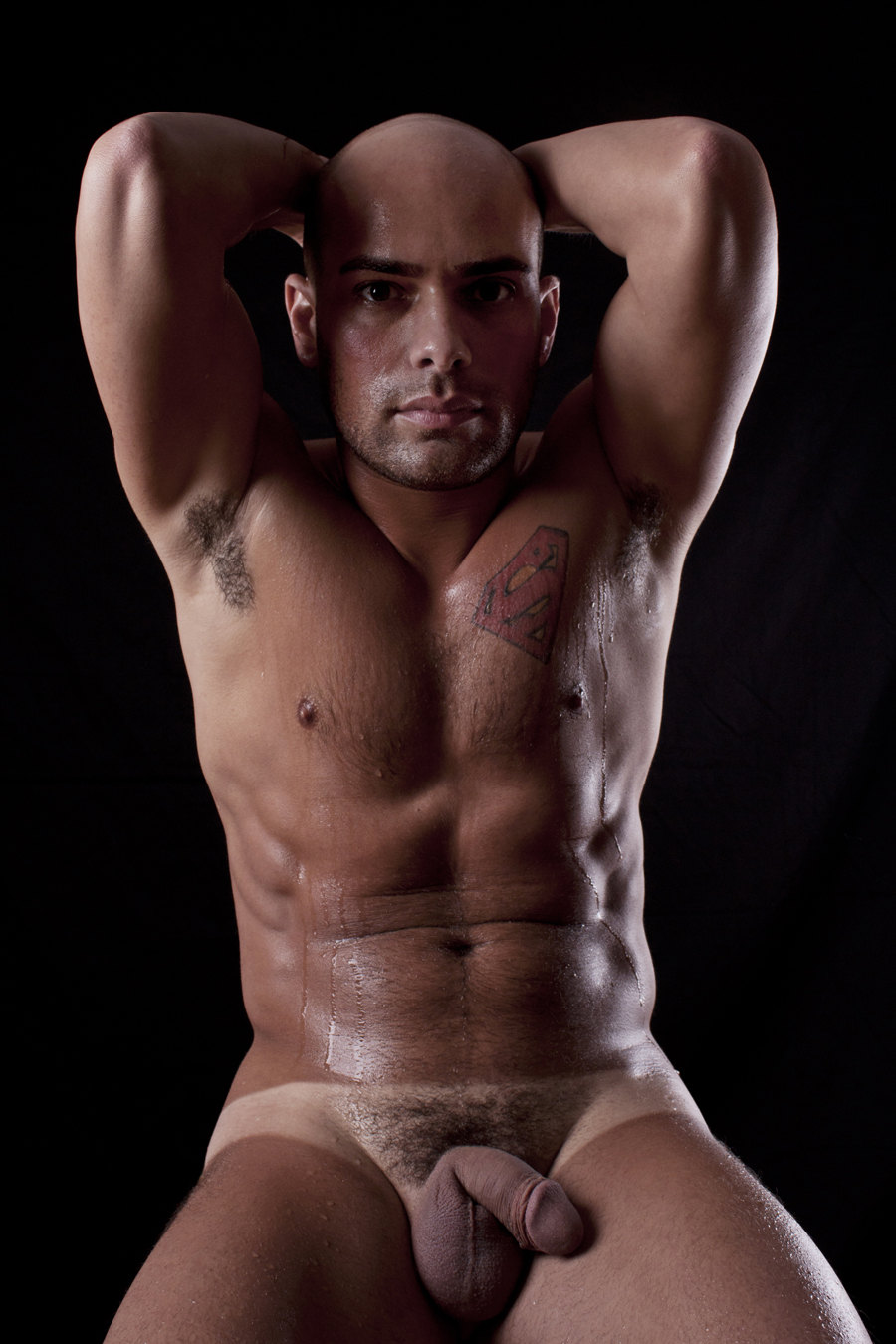 But denying reality is stupid, can easily backfire, and will alienate countless otherwise sympathetic people.