Penny Farthing: While last month Molly Moggs — a Soho gay bar — was the latest central London space to shut up shop, over in Hackney The Glory — London's hottest drag bar, which, full disclosure, I made the above film about — recently celebrated its second birthday. Citrus Grove: London DiningThai Cuisine. The Black Horse: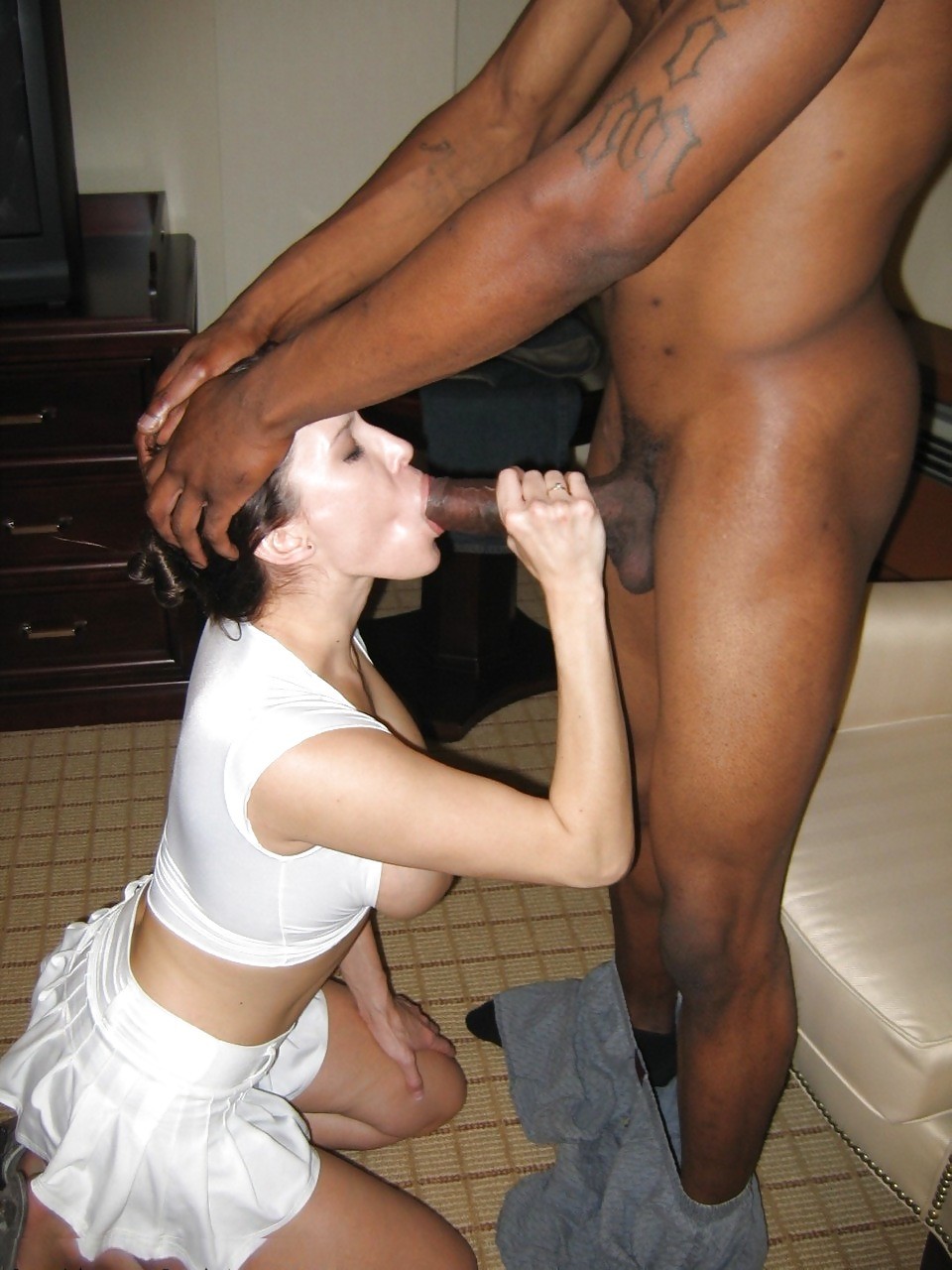 Underbelly Festival.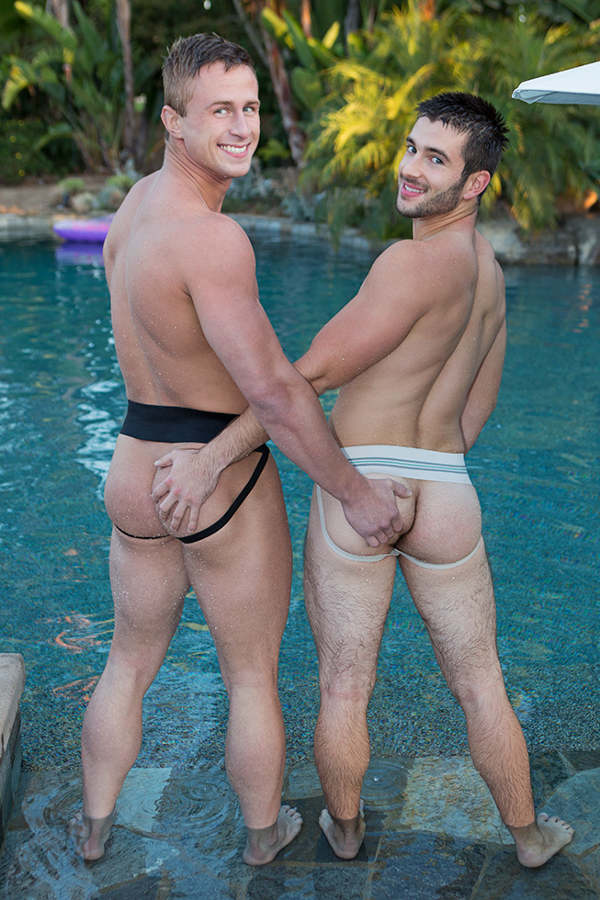 A traditional friendly pub in Chiswick which closed in Sadie Masie: Sunday nights were busiest — Mother Clap would have upwards of 40 guys in attendance — and, according to some accounts, until the place was raided in she ran the club for pleasure, not profit.
Doctor Brightons.